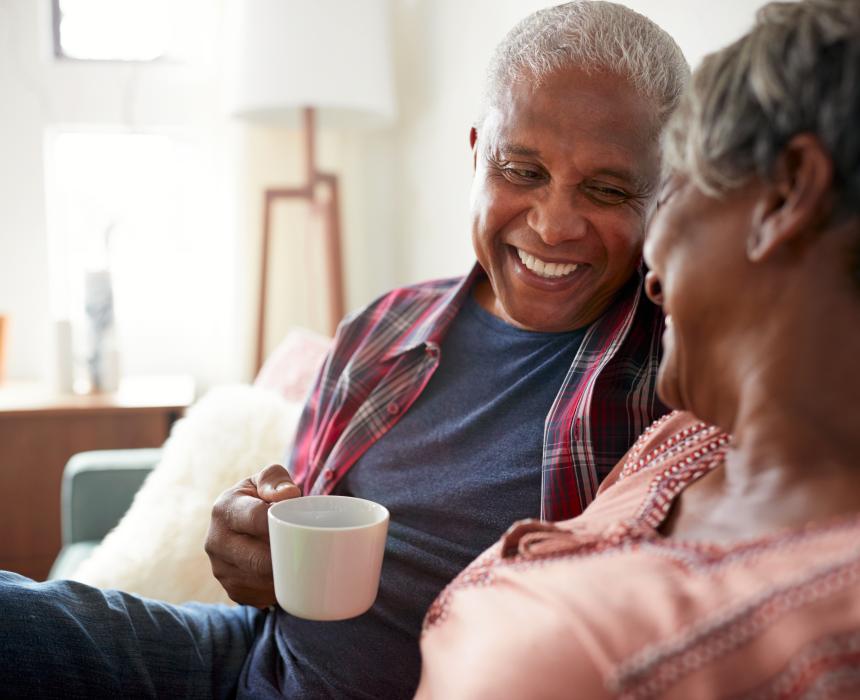 Welcome to the New York Energy Advisor
Are you an income-eligible New Yorker, or do you own affordable housing? New York Energy Advisor can help you spend less on energy and create healthier and more comfortable spaces. All you need to do is answer a few simple questions and we'll connect you with energy-saving offers in New York State.
Get started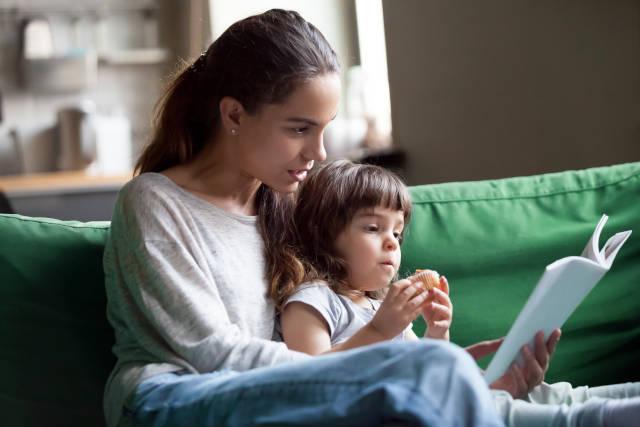 About New York Energy Advisor
New York Energy Advisor connects income-eligible New Yorkers with a customized list of energy-related assistance in the State. Sponsored by NYSERDA and utilities, qualified New Yorkers can get help paying utility bills, receive special offers on heating assistance, and more.